When he had his griezmannia hairstyle when he first joined Atletico Madrid from Real Sociedad, Griezmann appeared gacor or trendy. He recorded 22 goals in 37 matches in La Liga. He was also selected as a player in the LFP Team of The Year Award along with Cristiano Ronaldo and Lionel Messi.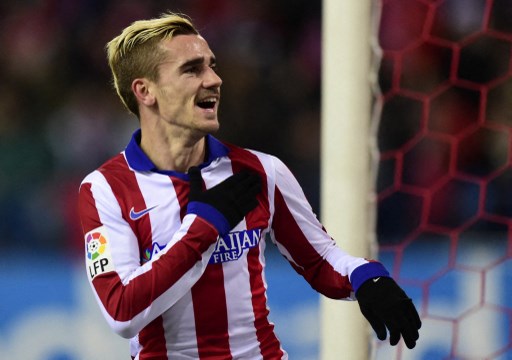 ( Griezmann's hairstyle Photo: AFP )

In addition, Griezmann also looked neat when he had short hair in the 2017/2018 season. At that time he managed to bring Atletico to win the Europa League. And with the same hairstyle he also managed to lift the World Cup trophy in the 2018 edition with the French national team.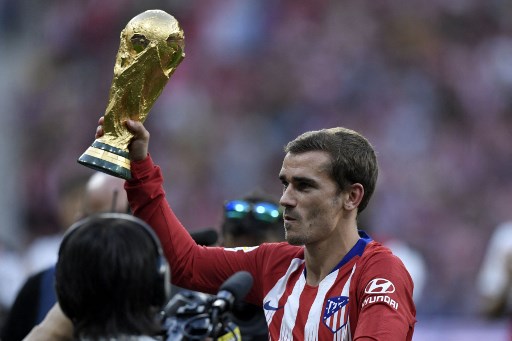 (Greizmann lifts the World Cup trophy Photo:AFP)

Griezmann returned to Atletico Madrid on loan from Barcelona for a season with the option to become permanent. Griezmann said he was happy to be back at Atletico. He is enthusiastic about appearing in front of Los Rojiblancos loyalists and has a good relationship with them.

In order to fulfill his respect, Griezmann is ready to give everything for the sake of Atletico supporters. He hopes to return to feel the love that was lost when strengthening Barca.

"I think there is a very good relationship between the fans and me. I want to find that again," Griezmann said as quoted by Marca .

"I will give everything because that has always been my style on the pitch. I will give everything for the fans who are in the stadium and watching on television," he said.

"Hopefully we can go through magical nights once again. That is my main goal. I want to give everything," he concluded.